Flu cases driven way down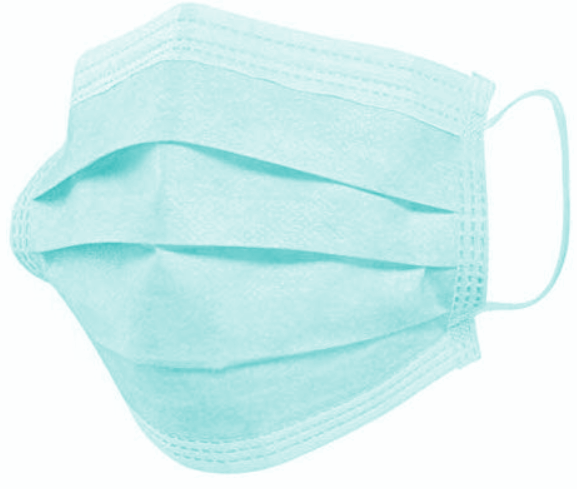 Australian flu cases have dropped by more than 99 per cent during COVID-19 lockdowns.
New data shows there were only 208 laboratory-confirmed cases of influenza in Australia last month – compared to 30,567 at the same time in 2019.
It continues a trend of massive decrease in cases since social distancing measures were implemented across Australia in response to COVID-19.
Australia was on track to surpass its record-breaking start to 2019 in the first two months of 2020, but cases had essentially halved by March.
Some have questioned the accuracy of the stats, given that many GPs and labs are testing for COVID-19 instead of influenza, and so may miss flu cases.
The official figures show a dramatic 98 per cent drop in April, when only 307 laboratory-confirmed cases were recorded compared to 18,691 in the corresponding period in 2019.
Dr Kerry Hancock, chair of the RACGP Specific Interests Respiratory Medicine network, says the results are "incredibly" surprising.
"We're seeing now in the influenza statistics the impact that [good hygiene and social distancing] can have in reducing transmission," she said.
"It just tells us the value of physically distancing, good hand hygiene, avoiding mass gatherings [when sick], cough etiquette and being aware of all those other strategies to avoid the transmission of infectious diseases.
"Maybe it's not the way we want to spend our lives – not being able to attend concerts and the movies and gather in crowds – but it certainly shows that we can make a difference by at least implementing some of these strategies [in the longer term].
"Once again, Australia can be really proud of the fact that we've done what we've been told to do with regard to COVID-19."