Defence receives record fine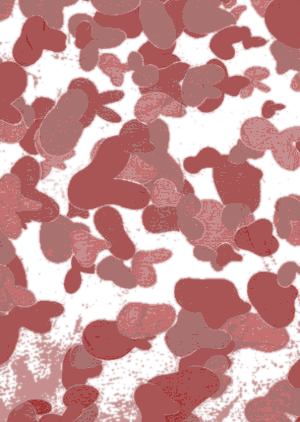 The Department of Defence has been fined $1 million over a live-fire fatality.
Defence has been convicted and fined under federal work health and safety laws over the death of a soldier during a training exercise in the Northern Territory.
The charge relates to the death of 25-year-old Private Jason Challis, who suffered a fatal gunshot wound at the Mount Bundey Training Area, south-east of Darwin, on 10 May 2017.
Reports say Private Challis's battalion was conducting an attack scenario in a mock village at the training facility when he became separated from the group.
He was shot in the leg and head while crouched in the line of fire behind a plywood building containing a target.
Defence pleaded guilty to the charge and admitted it failed to provide a safe system of work for the exercise. This included not providing adequate risk assessments, training and briefings, and failing to mark dangerous spaces at the training site where participants could be exposed to live fire.
Defence was convicted of a Category 2 offence under section 32 of the WHS Act – exposing a person to risk of death or serious injury. The maximum penalty was $1.5 million. The penalty is the largest recorded for the Commonwealth WHS jurisdiction.
Judge Elisabeth Armitage said the department failed to ensure its safety policies were followed, despite compliance mechanisms such as audits and checklists.
"This offence was not an isolated failure nor an uncharacteristic aberration," Judge Armitage said.
"The department was acutely aware of the risks of these exercises, and following other investigations had previously committed to ensuring compliance with its safety policies."
She said Defence has to bear a high degree of culpability for Private Challis's death, because of "disturbing similarities" to a previous fatal incident and a near miss.
"The department intends to continue to train its members using complex live-fire exercises - accordingly, soldiers' lives remain at risk," she said.
"The policies that were said to be in place did not operate effectively because there was no mechanism to ensure they were complied with before live-firing commenced.
"The department must actually learn from its previous mistakes and ensure that its safety requirements are fully implemented."
She said the maximum penalty was reduced because of the department's guilty plea, cooperation and its offer to pay reparations to Private Challis's family.
The judge ordered financial compensation for Private Challis' family, with details of the payment suppressed.