Danger pay demanded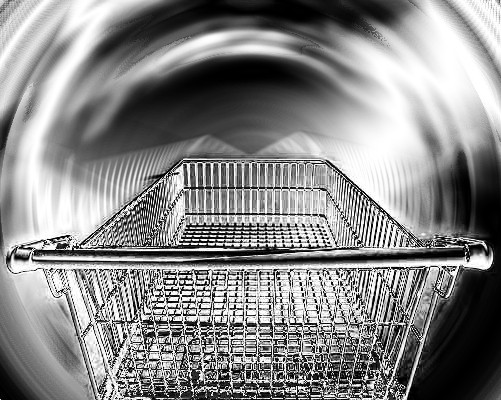 Supermarket workers want danger money and increased protection from abusive, panicked customers.
Instances of worker abuse are erupting in supermarkets across the country, with stories of groceries being thrown at checkouts, brawls, and other physical altercations.
The Retail and Fast Food Workers Union wants workers to be paid more in light of their increasingly unpredictable occupational environment.
"An element to that is danger money," union secretary Josh Cullinan has told reporters.
He said supermarket workers in other parts of the world hit by COVID-19 are also demanding the additional payment.
Supermarket workers currently receive minimum wage, which is 15 per cent less than what is considered a living wage in Australia.
The Retail and Fast Food Workers Union also wants security guards left out of work due to the cancellations of mass events to be stationed in supermarkets.
"Coles and Woollies at the moment – we're being told it's bigger than Christmas," he said.
"They can afford it."
Police have been patrolling supermarkets across the country.
The SDA, another union for retailing and warhousing workers has been running the 'No One Deserves a Serve' campaign, in which badges are sent to members in the hopes of quelling the abuse and violence.
Woolworths and Coles say they are aware of the problem, and are working on solutions.