COVID focus for safety month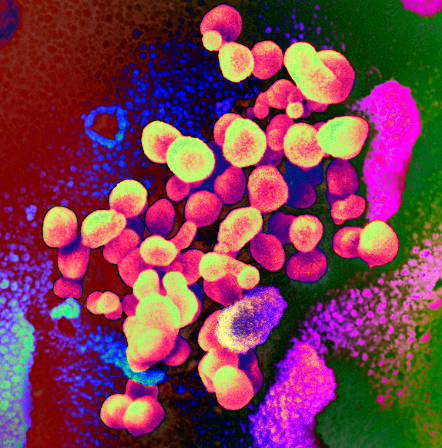 Safe Work Australia has published materials for this year's National Safe Work Month.
This year's theme is Work Health and Safety through COVID-19, aimed at acknowledging the impacts of COVID-19 on work health and safety.
"The theme recognises that every Australian workplace has been affected by the global pandemic and that workplaces have had to adapt their practices and procedures to reduce the WHS risks associated with COVID-19," Safe Work Australia says.
This year's campaign kit resources are digitally focused and include web graphics, social media tiles and document templates which can be customised to be relevant to a broad range of organisations and industries.
Over the coming months, additional resources will be made available on the National Safe Work Month website, including animations and information sheets on COVID-19 work health and safety.
The authority recommends the following steps for organisations looking to participate:
Go to the National Safe Work Month Website and download resources from the campaign kit
Customise and share the resources within workplaces and work teams, and with supervisors and/or health and safety representatives
Follow Safe Work Australia on social media to keep up to date on new campaign materials and to share National Safe Work Month updates
Use the hashtags #safeworkmonth and #safetytogether when promoting National Safe Work Month on social media
Keep an eye on the National Safe Work Month website