Contractors cut from COVID support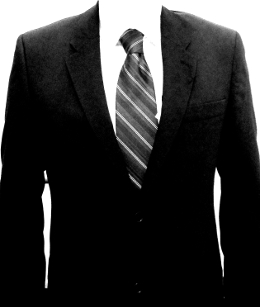 Labour hire firms say thousands of contracted public servants will not be paid for time taken off work for COVID-19 vaccinations or isolation.
Employment agency Hays has told a senate inquiry that its 2,500 employees contracted to federal government departments have not been given access to vaccination pay or pay while in isolation awaiting a COVID-19 test result.
"Regardless of the reason for not being able to be at work, the nature of the temporary arrangement that we have with our employees is that they're paid an hourly rate, which has a casual loading attached to it," a spokesperson for Hays said.
The firm has received $380 million in revenue from the federal government during the 2020-21 financial year.
It is filling thousands of positions at Services Australia, where the ongoing workforce has dropped from 34,000 to about 27,000 since 2012.
The reliance on labour hire workers has continued to increase since the start of the pandemic, largely due to an increase in claims and provided services.
Community and Public Sector Union (CPSU) national secretary Melissa Donnelly says one in five public servants are in insecure work.
"In addition, at 31 December 2020, there were 17,203, or 11.6 per cent of non-ongoing or casual APS employees," she said.