Big PPE deals unpicked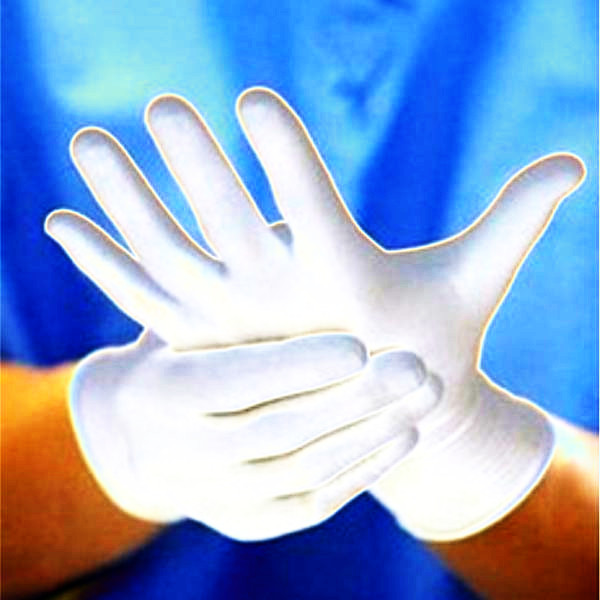 Questions have been raised about how Aspen Medical was able to secure $1 billion in government PPE contracts despite not having experience in large-scale procurement.
A letter from Health Minister Greg Hunt has surfaced this week, showing he gave a glowing commendation for the politically-connected healthcare company amid negotiations with his own department for big PPE deals in the early days of the COVID-19 pandemic.
The deal saw Canberra-based Aspen Medical recover from combined losses of $7 million over 2018 and 2019, to soar to a $420 million profit during the pandemic.
Despite the company having no prior experience in such large-scale procurement of PPE, it secured PPE deals with the Department of Health worth $500 million more than any other government supplier, including those some consider far more suited to the job.
More details are accessible here.