Big case for cement worker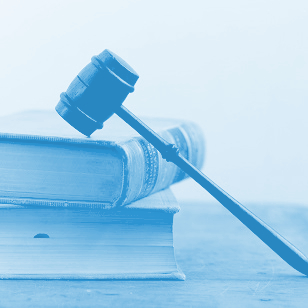 A $3.2 million lawsuit has been launched against a cement company over injuries from an exploding battery.
Lawyers on behalf of a 56-year-old Queensland man have been filed in the Supreme Court in Rockhampton, alleging Cement Australia was negligent and breached its duty of care in relation to a 2017 incident at a Mount Larcom mine site.
The man was allegedly attempting to jump-start a water truck at the site when part of a battery pack exploded, causing him to be "struck with acid".
The legal claim states that the battery pack was owned by Cement Australia and was made available to the man, who had been contracted to provide services to the cement company.
The man is alleged to have suffered serious injuries to his cervical spine, eighth cranial nerve and to his eyes.
His lawyers say he suffers from ongoing injuries including tinnitus, balance issues, impaired vision, post-traumatic stress disorder, major depressive disorder and permanent impairment of function.
They further accuse Cement Australia of failing to provide Mr Schneider with a safe place to work, nor to properly service the battery pack to prevent corrosion, among other claims.
The company does not appear to have made public comment on the matter.