Audits finds harassment gaps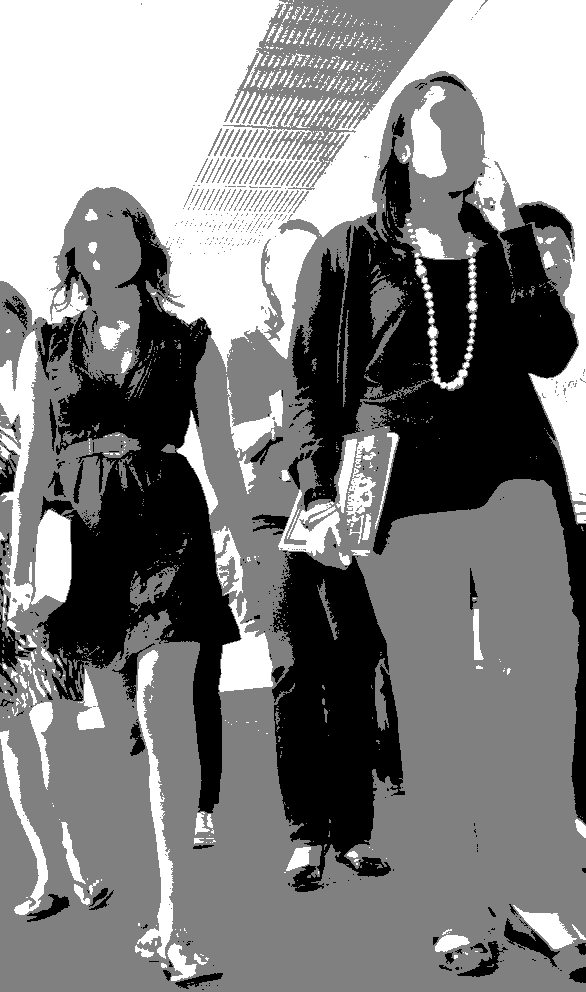 The Victorian Auditor-General's Office (VAGO) says many councils are failing to provide harassment-free workplaces.
Over a quarter of Victorian local government staff and councillors have experienced sexual harassment in the workplace, according to the auditors' latest report, tabled this week.
The report is based on detailed audits of several councils and a survey that received nearly 10,000 responses from staff and councillors from across 75 councils.
Around 28 per cent of council employees and councillors report experiencing sexual harassment at work in the 12 months to June 2020.
"Councils are not providing workplaces that are free from sexual harassment," the report says.
The report found those at greatest risk of harassment are people from the LGBTQIA+ community (48 per cent reported experiencing sexual harassment), women aged between 18 and 34 (42 per cent) and people with disability (41 per cent).
Harassers were most likely to be co-workers at equal levels (41 per cent), and more senior figures (33 per cent).
Almost half of all customer-facing employees said that the harassment they experienced was from a member of the public.
"Additionally, some survey respondents said there is a culture of accepting harassment from the public as part of providing customer service," the report said.
The most frequently reported forms of sexual harassment were intrusive questions about someone's personal life or appearance, sexually suggestive comments and jokes, as well as inappropriate staring or "leering".
A quarter of respondents said sexual harassment had negatively impacted their mental health, while around 20 per cent said it lowered their self-esteem and confidence.
VAGO found many councils are ignoring the issue.
"As a result, aside from our survey, councils have no visibility over the sexual harassment that occurs in their workplaces. Without this information, councils cannot plan and implement the actions necessary to protect their employees or identify trends," the report said.
VAGO called on the Department of Jobs, Precincts and Regions, to "coordinate discussions with relevant state government authorities, local government peak bodies and councils about the development of a regular data collection methodology to measure the sector-wide prevalence and nature of sexual harassment".