The Procedures Course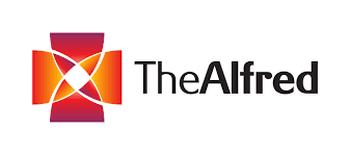 The Procedures Course
The Procedures Course is a 2 day course that will teach you how to confidently perform a wide range of basic and complex resuscitative procedures. It is a collaboration between The Alfred Trauma Unit, Alfred Emergency & Trauma Centre, National Trauma Research Institute and Monash University.
Event date
10 September 2019 — 11 September 2019
Event location
University of Technology, Ultimo, Sydney.
About the course
The course comprises phase 1 of the Alfred Shock, Trauma & Resuscitation Program (A-S.T.A.R) which focuses primarily on procedural skills.
Sessions will have a heavy emphasis on acquiring hands-on skills for the management of the multiply injured complex trauma patient.
Procedures will include:
Surgical airway (cricothyroidotomy)
Orbital decompression (lateral canthotomy and cantholysis)
Pleural decompression (finger thoracostomy and pleural drainage)
Vascular access (MAC line / RIC line / Intraosseous access)
Temporary trans-venous cardiac pacing
Pericardial decompression (including resuscitative thoracotomy)
Retrieval limb amputation
Escharotomy
Resuscitative hysterotomy

Click here for further information.