WorkCover issues attendance note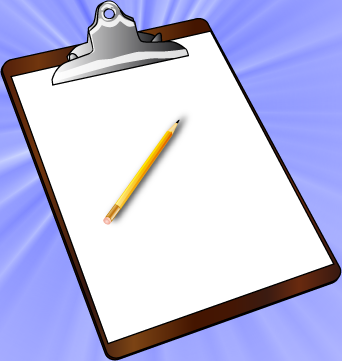 Safety authorities have warned bosses against attending their employees' medical checks.
WorkCover WA says some employers attending medical consultations with injured employees, despite there being "no legal or operational basis for employers or their representatives to be present during a medical consultation between an injured worker and a treating doctor".
"This applies even where treatment is recommended or facilitated by the employer."
The issue was brought to light by Perth supermarket worker Nyrie Stringer, who said she had felt "humiliation" at having a manager in his 60s sit in on an appointment with a company doctor.
The company told her to meet with the doctor after suffering injuries from falling out of a delivery truck onto bitumen, and made a compensation claim.
"I had to give this person who I've never met in my life my medical history with the store manager present, which they said had to happen because they had to witness what the doctor was saying," she said.
"I didn't know that I had any input or any choice in this. I felt very backed into a corner and signed off on the forms because they said I had to."
Hundreds of others shared similar experiences as the story spread on social media.
WorkCover issued a 'clarification notice' on the requirements relating to worker choice of doctor.
"Injured workers have the right to choose their own treating medical practitioner for the purpose of medical treatment and initiating a workers' compensation claim," the notice states.
"Employers may recommend a medical practitioner to the worker.
"However, an employer or insurer should not require or coerce an injured worker to attend a medical practitioner nominated by them for the purpose of medical treatment of a work place injury and the worker obtaining certification for claiming compensation."
Unions WA welcomed the statement and said doctors should refuse to allow meddling bosses to attend consultations.