Whittlesea sacks CEO
Print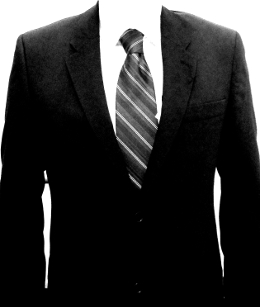 Former Victoria Police chief Simon Overland has been sacked as chief executive of Melbourne's Whittlesea Council.
Mr Overland was Victoria's assistant police commissioner when lawyer Nicola Gobbo was used as an informant, and has more recently been working to improve behaviour and workplace culture at the council.
"Despite many attempts over the past two years, I have been unsuccessful in achieving improvement here, and in many respects the behaviours of some councillors have deteriorated, therefore increasing the risks to health and wellbeing,'" he said in November.
He is the third chief executive to be sacked from the council in the last four years.
It comes after Victoria's local government watchdog spent months investigating Whittlesea council over claims of bullying and workplace safety.
Insiders allege that a group of power-obsessed councillors have treated council staff appallingly.
Councillor Tom Joseph said the sacking was the latest in a long series of terrible governance decisions.
"It's not satisfactory at all," Cr Joseph told the ABC.
"The City of Whittlesea will not attract a quality CEO again while this mob is in power. Why would anyone with credibility walk into a job like that?"
Cr Joseph is writing to Local Government Minister Adem Somyurek to ask for an investigation into the matter.
"Simon Overland was an outstanding CEO, I see no reason why he should have been terminated," Cr Joseph said.
Councillor Lawrie Cox said the situation now is chaotic.
"As far as I'm concerned, the council has to be sacked," he said.
There is some expectation that other are moving closer to being sacked.
Mr Somyurek says a monitor would assess the council's processes when hiring a new chief executive, while also watching how councillors treat staff, workplace safety, handling confidential information, service delivery and council-decision making.