Warning over Shellharbour shortage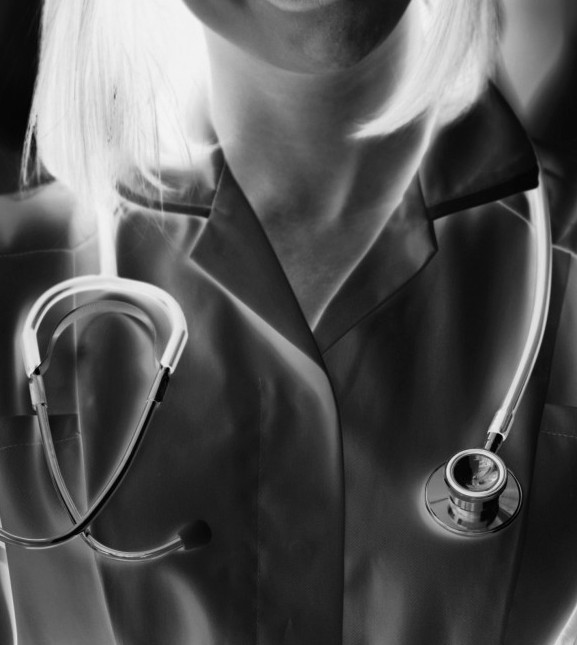 The NSW nursing union says staff and patient safety is being put at risk by a lack of mental health staff at Shellharbour Hospital.
The Illawarra Shoalhaven Local Health District (ISLHD) has closed five beds at the hospital's acute Eloura Mental Health Unit because of a staffing shortage, and ISLHD chief Margot Mains says the unit is struggling to attract new staff.
She says operations will be scaled back in the interest of safety.
"It's really important for patient and staff safety that we manage the number of beds we can with the staff we have," Ms Mains said.
"We believe this is the best answer for this period of time but are looking to recruit more staff into the unit."
National secretary of the NSW Nurses and Midwives' Association (NSWNMA), Brett Holmes, says the lack of trained medical staff is deeply concerning.
"If they can't recruit sufficient staff then they need to manage the level of service that they can provide otherwise they're putting the lives of patients and their staff at risk," he said.
"Staff trying to manage severely unwell patients without adequate numbers of staff puts everyone at risk.
"The extraordinarily high number of vacancies and unfilled positions has caused the district to reduce the numbers of beds that are open in acute units.
"There needs to be adequate numbers of staff to intervene in critical situations and that's a minimum of six people needed to restrain someone who's physically violent towards themselves or others.
"We know that the staffing inside the acute mental health unit has at times fallen short of those numbers.
"That puts our members at risk when they're trying to intervene when a patient is at risk of hurting themselves or others."
There has been an increase in worker's compensation claims in the health service district for the 2018-19 financial year.
The issue is being raised with NSW Health Minister Brad Hazzard.