WA union wants light shed on dark issue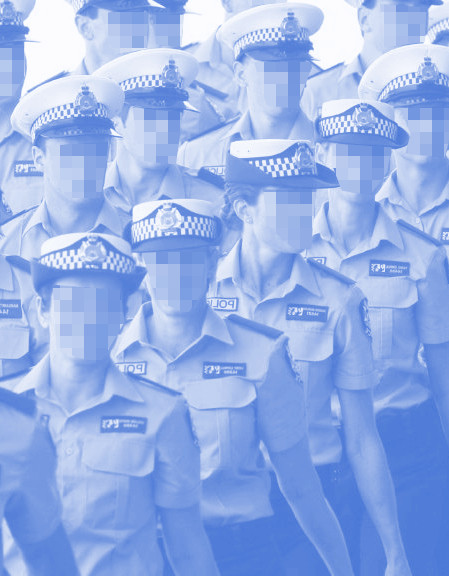 The WA Police Union has called for a national inquiry into police suicide.
Several police officers have taken their own lives in recent months, including a WA officer who left behind a young son in February.
"The loss of our member was tragic and made even more so given she leaves behind a young child," WA Police Union president George Tilbury told WAtoday.

"This loss was felt by a large number of the police family who knew the officer as she was an extremely popular member.
"I fear that unless we all address this issue openly in the public space, we could see more.
"I understand there has been a reluctance to talk about suicide, but we need to discuss it openly and honestly so we can identify the members that need help and support."
Mr Tilbury said there is a "lack of quality data and statistics about police suicides".
He said welfare assistance is now one of the "biggest growth areas" for the union.
Mr Tilbury called for a national inquiry into police suicides at a Police Federation of Australia Executive meeting.
"I strongly believe the issue of police suicide is peaking and a national inquiry is needed because these tragedies are occurring right across Australia," he said.
"We need to know what is happening around the country so we can act now and prevent more officers from taking their own lives."
Blue Hope - a not-for-profit focused on police officers' mental health issues - recently launched a 24-hour helpline for WA officers, which received 77 calls in its first fortnight.
"I would suggest that we have been at a critical point for some time now," a Blue Hope spokesperson said.
"The concept of putting your hand up for help regarding mental health issues has always been frowned upon.
"Part of the problem is that the veteran officers around today, who have waded through blood, body parts and their fair share of tears for the past 25 years, are paying the price for not speaking about the unspeakable."
An online petition has been launched on change.org, gathering more than 4700 signatures.
If the content of this article has caused distress, please contact;
Lifeline 131 114
Beyondblue 1300 22 46 36
Headspace 1800 650 890
Blue Hope Helpline for police officers 1300 00 BLUE (2583)