WA reviews COVID site
Print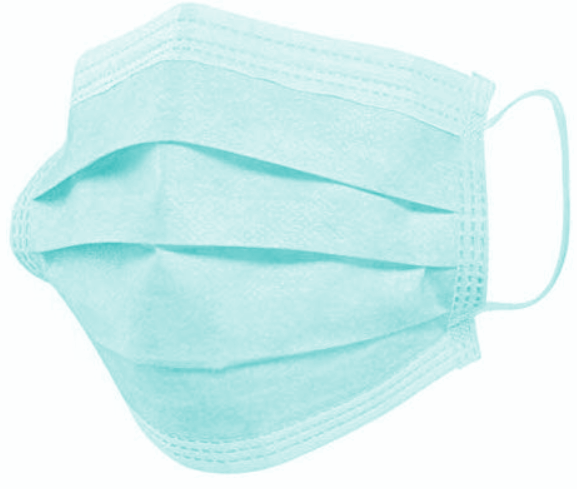 The WA Government is working out what to do with its purpose-built COVID isolation facility.
WA Premier Mark McGowan says most of the state's COVID restrictions will soon be eased back, but has not put a date on when the state of emergency will end.
This Friday will see the removal of mask and proof of vaccination mandates, capacity limits and the need for domestic travellers to be triple-dose vaccinated.
It means that an isolation facility currently being constructed on Perth's outer fringes will no longer be required by the time it opens.
Mr McGowan says the government is thinking about how it could be used.
Currently, only unvaccinated international arrivals have to complete hotel quarantine.
That measures up for review too, potentially leaving no use for the facility.
"It's obviously there for an emergency, but last time we had a pandemic was 100 years ago, so we don't want it sitting there for 100 years," Mr McGowan said.
"We've got a group of people across government thinking about what it can be used for."
Meanwhile, WA will be kept in a state of emergency indefinitely.
Mr McGowan said now is not the time to introduce pandemic-specific laws, as other states have done.
"So we'll have to put in place other laws to do exactly what we're doing now under this law? It doesn't make any sense," he said.
'Drafting laws and the like takes time, and then we'll have all the controversy over doing something else.
"As of Friday it really has minimal impact on people's lives. It's just three words that allows us, under the law, to put in place those minimal restrictions."