Takata recall continues
Print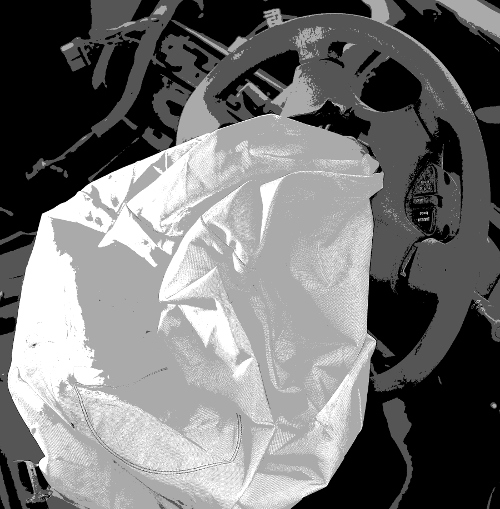 The recall of potentially deadly Takata airbag inflators is almost 80 per cent complete.
New data from the Australia Competition and Consumer Commission (ACCC) says 3.2 million airbags (78.9 per cent) have been replaced, leaving 600,000 vehicles (14.8 per cent) on the road with Takata airbag inflators still fitted.
The stats also show 6.3 per cent of vehicles originally included in the recall have been written off, scrapped or unregistered for more than two years.
The issue with Takata airbags emerges when a combination of heat and humidity make the propellant in the airbag inflators degrade over time.
If the bags do then deploy in an accident, the degraded equipment can send metal fragments flying into the cabin, posing a serious risk of injury or death to passengers.
The issue has led to a multitude of legal cases, with potentially millions of claimants involved.
There have been 24 reported deaths and more than 260 injuries from faulty inflators worldwide.
The carmakers' lobby in Australia, the FCAI, is embarking on a new advertising campaign to push the remaining 600,000 vehicle owners to their dealerships for a replacement inflator.
Toyota has replaced the most airbags of any brand, having fixed 448,111 cars, with 90,750 vehicles still on the road.
Mazda has the strongest completion rate of 93.99 per cent, with Honda second on 91.83 per cent.