Sydney EDs slammed
Print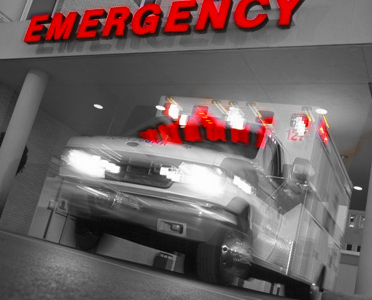 New data exposes deteriorating waiting times and safety concerns in Sydney emergency departments.
A study by the Bureau of Health Information (BHI) surveyed around 16,000 patients in 82 hospitals about their care during hospital visits in 2017-18.
Nine out of 10 patients said they are happy with their treatment, but survey data reveals waiting times are deteriorating.
Just 65 per cent of the state's patients with potentially life-threatening conditions were treated within 30 minutes — down from 70 per cent the previous year.
Sixteen per cent of patients said they waited more than two hours for treatment last year.
Analysts have highlighted 10 hospitals where patient care is alarmingly below benchmarks – Bankstown-Lidcombe, Blacktown, Westmead, Campbelltown, Auburn, Fairfield, Nepean, Liverpool, The Children's Hospital at Westmead and Royal Prince Alfred.
Each of those listed recorded 10 or more "red flags" in different categories.
All but one are located in west or south-west Sydney health districts, where the health system is being strained by sky-rocketing population growth.
BHI acting chief executive Hilary Rowell says hospital should use the survey to identify "areas for improvements" to give patients "respect and dignity".