Sydney air worsens
Print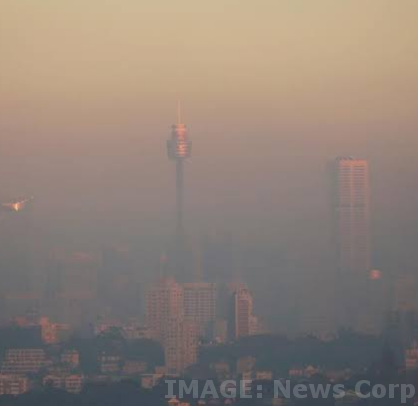 Sydney's air quality index (AQI) hit 11 times hazardous levels this week.
Bushfires on the city's outskirts have created a level of air pollution so high that all residents are being advised to cut back on outdoor physical activity by NSW Health.
The worst readings come from Macquarie Park in Sydney's north-west, where an air quality rating of 2,214 was recorded on Tuesday morning.
Any region with an AQI over 200 is considered "hazardous". Several have reached over 2,000.
Poor visibility is responsible for part of the reading, though particle levels are well into hazardous territory as well.
The smoky conditions were enough to set off fire alarms at the Rural Fire Service (RFS) headquarters in Homebush, which was briefly evacuated.
Dr Richard Broome, from NSW Health, said people with respiratory conditions should stay indoors.
"The people who are most vulnerable are people who have existing heart and lung problems," he said.