Smoke hazard hits big cities
Print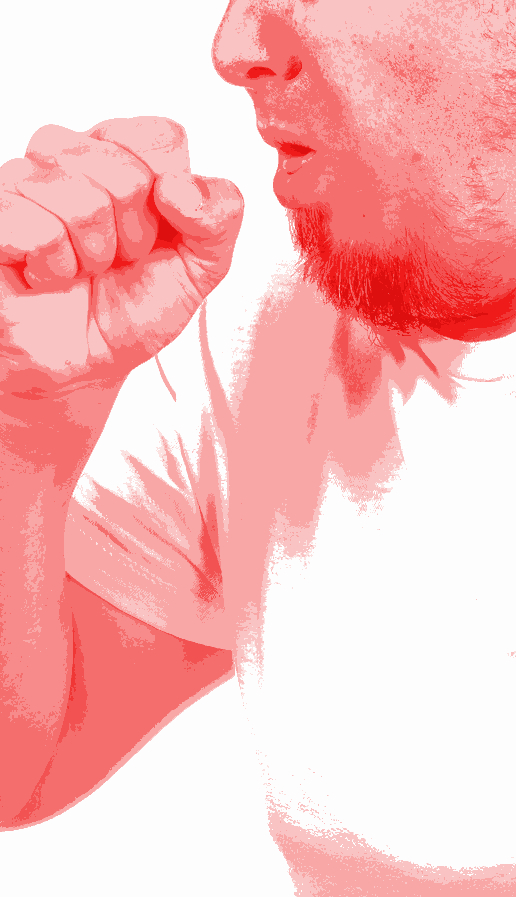 Bushfires have made air quality worse in Sydney and Brisbane worse than some of the world's most polluted cities.
Queensland government data shows the air quality in parts of Brisbane was on par with that in Beijing and worse than in Mumbai over the weekend.
Since then, thick smoke from a massive bushfire has blanketed Sydney too.
The diminished air quality has triggered warnings for those with asthma.
Pharmacy Guild Queensland vice-president Chris Owen said sufferers must make sure they have their medication close at hand.
"Locally we're seeing that there's a lot more presentations and exacerbations of asthma conditions and respiratory illness," he said.
"We're seeing that a lot more people are using their puffer more regularly due to the air quality and the irritants that are coming with the smoke."
Brisbane City Council's live air quality monitor is accessible here.