Sleep cycles could help shifts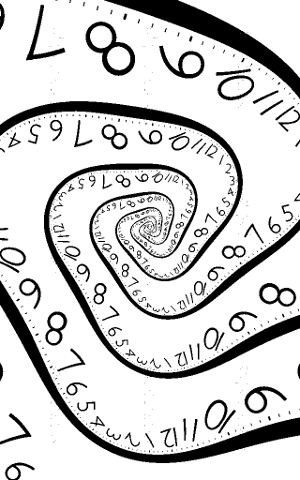 Understanding internal clocks could help night shift workers remain more alert while on duty.
Shift work has long been associated with impaired alertness and performance, which can lead to poor staff health and increased workplace errors.
In a study led by the Alertness CRC, researchers examined 52 nursing and medical staff in an intensive care unit at Austin Health in Victoria as they worked on a variety of shifts – day, evening, and night.
They found that understanding the individual timing of a worker's body clock can help them maintain alertness during night shift.
The study evaluated sleep and wake duration between the workers' shifts using wrist activity monitors, and unsurprisingly showed the amount of sleep obtained during the day between night shifts was shorter than most people require.
An additional significant finding was that working early morning shifts was also associated with a considerable reduction in sleep.
"We found that in rotating shift workers, early day shifts could be associated with similar sleep loss to night shifts, particularly when scheduled immediately following an evening shift," Dr Sletten said.
"This is important to consider when designing shift schedules to optimise the sleep, alertness and the wellbeing of staff in any industry."
The study also assessed the time course of alertness and performance during day and night shifts, specifically examining whether alertness is most impaired on the first night shift or after working several consecutive nights.
Staff reported their level of sleepiness and completed tests of reaction time and attention during day shift, as well as on the first night shift, and after several consecutive night shifts.
"Workers experienced higher sleepiness and had slower reaction times at the end of night shifts compared to day shift," Dr Sletten said.
"We can now use this information to inform potential interventions to improve sleep obtained by shift workers. In turn, we hope that this will have a positive impact on the personal health of these workers."