Services sticks with weak certificates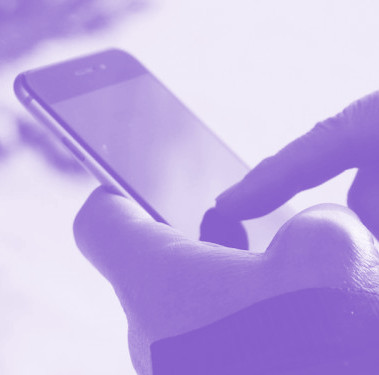 Services Australia says it is not changing its COVID vaccine certificate despite them being easily faked.
South Australian Senator Rex Patrick has produced his own forged COVID-19 vaccine certificate to highlight serious security flaws.
He said it took about 15 minutes and some basic software to whip up a convincing fake, warning the Federal Government to urgently revise its security measures.
Trade in counterfeit certificates and COVID-19 test results is emerging around the world, including in Europe and the US.
In Australia, fully vaccinated people can access a digital certificate through the MyGov website, listing their name, age and the type of vaccination they received.
The certificate can be printed off or stored in a smartphone app such as the Apple or Android Wallet.
"I've been vaccinated twice, I've received a certificate, and within 15 minutes of receiving that certificate, I was able to make a forgery over it," Senator Patrick said recently.
"That undermines the certification process.
"I actually passed it to someone who is familiar with forgeries, but I'm sure they only used a PDF writer and a few graphics tools."
This week, Services Australia told a Senate committee that it would not adjustment the documents despite concerns over false vaccine certificates.
Service Australia chief executive Rebecca Skinner was asked what the government is doing to address the security issues.
She said anyone with suspicions about false certificates should call Services Australia.
"Any facility that needed high assurance that someone was vaccinated, or had any reason to be concerned about that, we would suggest that they call us and we can support them to attest to someone's vaccination status with that person's consent," Ms Skinner said.
"I have no systemic evidence of there being rackets of people selling or producing Australian documentation".
Senator Patrick was at the session too, and said those that are hesitant to get vaccinated may tsee the flawed system cas a way to avoid needing their shots.
"The problem is not the people who get vaccinated and genuinely get a certificate, the problem is for those people - and there are many of them, many of them that are quite prepared to break rules [and] we've seen that in Melbourne and Sydney - that [they] can simply get a certificate and forge it," he said.
"It basically undermines the health response," he told reporters.
"It becomes valuable after I start saying to you; 'You can't travel to South Australia unless you've got one of these'."