Safety Promise drive launched
Print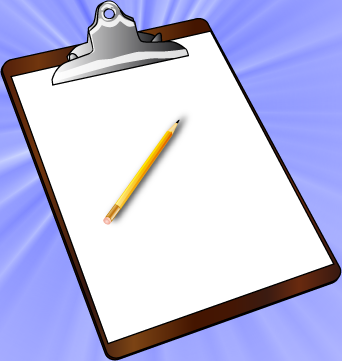 NSW Minister for Better Regulation Matt Kean wants businesses to commit to a Safety Promise.
"Anyone with a job in this state has the right to a safe and healthy workplace, yet we saw more than 30,000 work-related injuries across the state last year," Mr. Kean said.
"This campaign is about driving down that number and ensuring that everyone who heads off to work in the morning returns home safely at night."
Safety Promise is a SafeWork NSW online tool produced as part of the $3.2 million 'Safety starts with you' campaign.
The NSW Government is publishing the Safety Promises so that businesses can be accountable to their staff, customers, other businesses and the community.
Businesses can access posters and other content from SafeWork NSW to promote their own commitments to safety and potentially encourage other businesses to get serious too.
"It doesn't matter if you are an employer or a worker, what industry you're from, or what your occupation is, every individual is responsible for workplace safety," Mr. Kean said.
"NSW is the nation's leading economy and our workplaces should reflect this, by being the safest, healthiest, and most productive in the country.
"We are simplifying safety for businesses in NSW, and with almost 40 businesses having already made their Safety Promise online we're now urging other employers to join the campaign."