Safe Work lays out return path
Print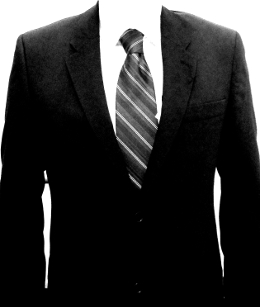 Safe Work Australia has released new guidance to help small businesses manage their return to work.
The authority has provided new resources that outline key steps and considerations for small business operating during the COVID-19 pandemic.
In fact, Safe Work Australia now has guidance for COVID-19 available for more than 30 different industries on key topics such as duties under WHS laws, risk assessments, physical distancing, cleaning and hygiene.
Recently published industry guidance includes:
Safe Work Australia says a range of practical tools and resources including checklists, posters and infographics are also available in its COVID-19 business resource kit.