Safe pay talks re-worked
Print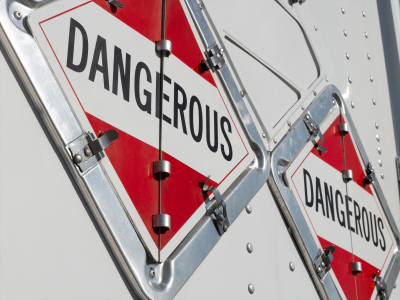 The Road Safety Remuneration Tribunal (RST) is holding a hearing this week on a draft variation to the 2016 Road Safety Remuneration Order.
The RSRT says it is responding to requests to vary the start date of the order.
Earlier this month, the tribunal declined a stay order or interim variation to the RSRO for owner drivers.
It now says it will make a formal decision on whether to vary the start date to January 1, 2017 at a hearing this week.
The tribunal is expected to add transitional provisions to the 2016 RSRO following consultations as well.
Transport industry media outlets have spoken to owner drivers about the outcomes and implications of order.
Some argued that the tribunal was working against the industry's interest.
"I'm a family business owner, fourth generation," Queensland director of the National Road Freighters Association Inc (NRFA), Tony Hopkins, told transport news site Big Rigs.
"I've never seen something so targeted at ignoring safety and destroying families and having a disregard for the industry as a whole.
"Something needs to be done, and I think the way we're going to have to do it is be a united voice to take this on."
The mention proceeding is on at 4pm (AEDT) Thursday 24th March in Melbourne.
Some submissions are still being taken, with more details available here.