Rubella success celebrated
Print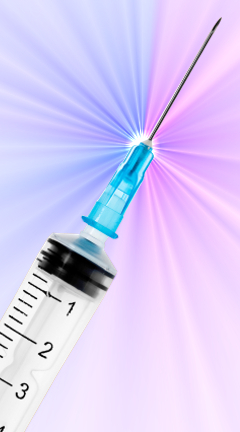 Australia's elimination of rubella is a powerful sign that that vaccinations work, according to health minister Greg Hunt.
The World Health Organization has declared Australia free of the highly contagious viral disease that can result in miscarriage, stillbirth and birth defects.
Mr Hunt said Australia's national immunisation program was essential to eliminating the disease, providing free vaccination for children aged 12 months, and a booster at 18 months.
Nationwide immunisation rates for five-year-olds have hit their highest level on record - 94.62 per cent.
"The science is in and the medical experts' advice is absolute – vaccinations save lives and protect lives and they are an essential part of a healthy society," Mr Hunt said.
More than 30 countries have officially eliminated rubella after seeing no endemic transmission for at least 36 months.