Ramping plan slammed
Print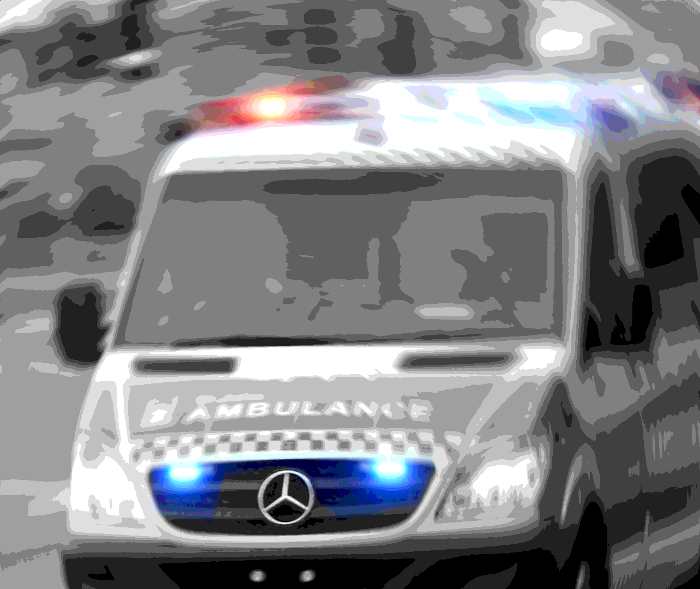 A review has found plans to fix hospital ramping in Adelaide only made it worse.
An $86 million program to combat ramping and overcrowding at Adelaide's southern suburbs hospitals was "poorly conceived and implemented", according to a new independent report.
South Australia's previous Liberal government produced the southern health expansion plan (SHEP) last year, which brought with it an increase of 30 new emergency department beds at the Flinders Medical Centre, and increased capacity at Noarlunga Hospital and the Repat Hospital.
Emergency department physician Mark Monaghan has completed an independent report on the SHEP scheme, which found ramping is now higher than before.
"There was a view that an ED expansion would solve performance issues including ramping," Dr Monaghan found.
"This was never going to happen in the absence of inpatient reform."
It alleges that staff members' views were not properly considered in the expansion plan.
"Due to the nature of the process, the models of care were developed to fit the expansion and not the other way round, as should always be recommended," Dr Monaghan found.
"The senior ED staff articulated that they clearly expressed their view at the time that this would worsen performance and these concerns were ignored.
"I have observed an ED workforce chronically traumatised by the processes and dynamics that surrounded them, further exacerbated by the recent SHEP initiatives."
The report made 19 recommendations; calling for the development of new models of care, increased weekend staffing and changes to the emergency department configurations among other suggestions.
The state's new health minister, Chris Picton, says the government has accepted all the recommendations.