QLD looking at new considerations
Print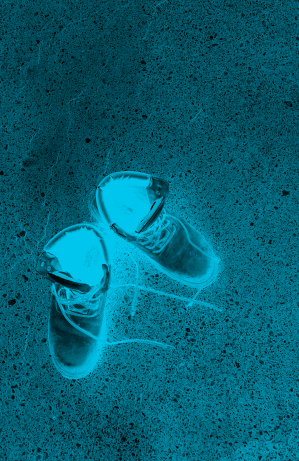 The Queensland Government is looking at new laws for builders with a poor safety record.
Queensland Housing and Public Works Minister Mick de Brenni said the new rules would help prevent deaths on construction sites.
"Everyone should return home from work at the end of the each day. Tragically this hasn't been the experience of too many families," Mr de Brenni said.
"The measures we are proposing are designed to prevent further tragedy."
It comes after revelations that the Queensland Building and Construction Commission (QBCC) granted new licences to a builder who was at the time facing two manslaughter charges.
Builder Claudio D'Alessandro was charged over the deaths of Ashley Pengana Morris and Humberto Ferraira Leite, who were crushed by a 10-tonne concrete wall at a construction site at Brisbane's Eagle Farm Racecourse.
Mr de Brenni ordered the QBCC to review its decision to grant D'Alessandro a building licence, which was revoked soon after.
Under the QBCC Act, the regulator was not required to takes the safety record of a company or individual into account when considering licence applications.
The proposed laws seek to make it mandatory for QBCC officers to take safety matters into account.
"Licensees who fail to meet their obligations to ensure the safety of workers and knowingly expose workers to risks ... should not have the privilege of holding a licence in Queensland," Mr de Brenni said.