Ombudsmen slams WorkSafe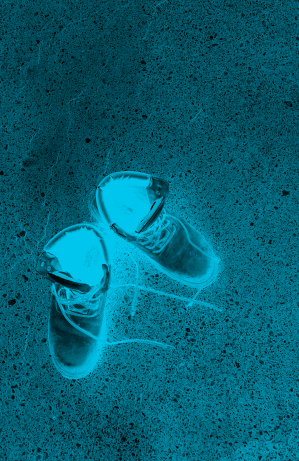 Victoria's Ombudsman has slammed the state's WorkCover scheme and WorkSafe.
WorkSafe insurance agents have denied legitimate claims for worker's compensation in decisions dubbed "immoral and unethical" by Victorian Ombudsman Deborah Glass.
The ombudsmen this week released her follow-up report into her 2016 investigation, which found insurance agents were unfairly denying WorkCover claims for financial incentives.
She said that not only is it still happening, the new review found the 2016 investigation "only scratched the surface".
"I said in 2016 these cases involve people's lives, and the human cost should never be forgotten; that human cost continues to this day," Ms Glass said.
"Many of the decisions and actions we saw were not only unjust and wrong. Some were downright immoral and unethical."
Ms Glass also slammed the regulator WorkSafe, which she accused of not intervening when unethical decisions made by agents were brought to its attention.
Attorney-General Jill Hennessy said the report uncovered disturbing examples of workers being unfairly treated and unjustly denied their legal entitlements.
"I have written to the board of WorkSafe detailing my expectation that the recommendations are actioned quickly, in particular to ensure injured workers have access to a timely independent review of their case," she said.
She said the regulator "appeared reluctant" to deal with the unreasonable decisions, raising "the troubling prospect that WorkSafe feels beholden to the agents and dependent on their participation to deliver a financially viable scheme".
The inquiry made two recommendations made to the government have been accepted – the first is for a review into the current models of claims management, and the second is to introduce a new dispute resolution process.
A total of 13 recommendations were made to WorkSafe, which it says it has accepted.
"Our people are absolutely committed to preventing workplace injuries and illness and to supporting injured workers to return to health and return to work," WorkSafe chief Colin Radford said.
"I am therefore disappointed by the Ombudsman's findings.
"No one chooses to be injured at work. When injuries or illness do occur, workers deserve to be treated with empathy and respect and to receive the right support and the right entitlements in a timely manner.
"To those injured workers for whom this has regrettably not been the case, I apologise."
The Ombudsman's recommendations include increasing checks and audits of claims agent's decisions, more training and guidance for agent staff, and the establishment of a centralised complaints system to allow problems with claims to be considered in their entirety.