Nurse refers Palaszczuk to HRC
Print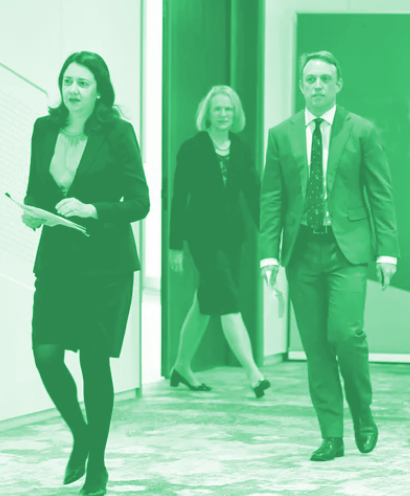 A Queensland nurse has referred the state's political leaders to the Human Rights Commission.
The nurse faced enormous public criticism after working at the North Rockhampton Nursing Centre while infectious with COVID-19 in May.
She was later cleared of any wrongdoing, with a Queensland Health investigation finding she did not breach any aged care directives and did not expose residents or other employees to the virus.
The investigation also found the nurse's treatment at work "before and during May and while the subject officer's employment has been suspended could have been more respectful and caring".
The Nurses Professional Association of Queensland (NPAQ) has filed a human rights complaint against Premier Annastacia Palaszczuk, Health Minister Steven Miles, Chief Health Officer Jeannette Young and Member for Keppel Brittany Lauga.
NPAQ assistant secretary Jack McGuire said the alleged vilification and shame felt by the nurse may breach Labor's new Human Rights Act.
"It was such poor treatment that us in the NPAQ and our legal team, who do quite a lot of this work, said that they reckon this would justify inhumane treatment," Mr McGuire has told the ABC.
"[It was] that bad — it cannot be that a government can treat people like that and get away with it.
"We saw, for well over a week, the Premier, Steven Miles, we saw Jeannette Young constantly berate her almost daily.
"This matter was in the news ... it was insinuated she was responsible for the death of [a 30-year-old man]… it was really quite awful.
"She was called a liar, all of which she was exonerated from. It was just mind blowing."
Mr McGuire said the NPAQ is helping her return to work.
"We're assisting her only now with her return to work… as you can imagine she was shaken a little bit mentally as anyone would be when they're subject to a week-long campaign in the media," he said.