NSW signals next-gen rail
Print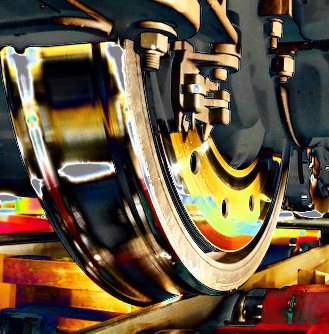 The NSW Government is spending $880 million to digitise the state's train signal system.
The State Government says the upgrades will improve movements across the network and allow more trains to run.
All lines should have the new technology by "the mid 2020s", the government says.
NSW Premier Gladys Berejiklian has told reporters that the technology could one day give the network the capacity to trains every 90 seconds.
Sydney Trains chief Howard Collins said the signal technology would prepare the network for "the next generation".
"This technology has been proven," he said.
"In London we improved the capacity by 30 per cent when we saw a population explosion there, and here in Sydney we're seeing the same growth.
"So we had to do something about it.
"It's as important as the invention of the double-decker train.
"It ensures we have the opportunity to grow the network for the next 50, 60 to 100 years because it frees up this restriction on the number of signals we've got and the way this network has operated.
"I've seen other networks where there's two and a half minutes between trains, with this technology in some countries you have a train every 90 seconds — we might not need that yet, but we have this opportunity to use this technology for the future."
The Sydney Trains signal system is often blamed for delays that plague the network.
It is part of the city's struggle to cope a population explosion that is revealing some infrastructure to be woefully inadequate.
In May, Sydney Trains reached its 92 per cent target of trains running on time just 10 out of 23 weekdays.