No action on plant death
Print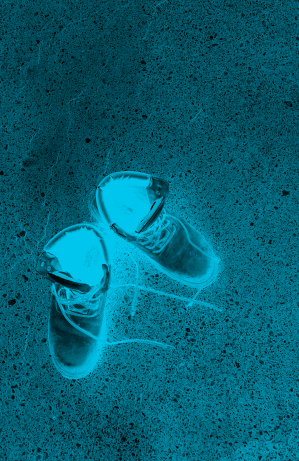 After 2 years, questions are being asked about the lack of prosecution following the death of a man at a Victorian power plant.
Fifty-four-year-old Graeme Edwards died after being badly burnt in an electrical short circuit during routine maintenance at the plant in November, 2018.
The plant's owner, Energy Australia, investigated and found Mr Edwards was doing his job by the book. It said the source of the high voltage power was not adequately barricaded to protect workers.
"Graeme did his job and did it in a professional manner … the barrier in place to prevent access to the circuit breaker was inadequate and allowed for inadvertent contact with the live component," Energy Australia's Chan Sinnadurai said when the findings were released.
Two years later, WorkSafe says it will not lay charges against Energy Australia.
Mr Edwards' family has issued a statement saying WorkSafe's decision not to prosecute does not make sense,
"Energy Australia representatives have both publicly and privately stated that the protection provided to the operations team at Yallourn Power Station was insufficient," the family said.
"We view this as a failing on WorkSafe's part to perform the role that they are obligated to for all Victorians."
The Construction, Forestry, Mining and Energy Union (CFMEU) has called on the Director of Public Prosecutions (DPP) to review WorkSafe's decision.
"It's concerning that WorkSafe haven't chosen to prosecute a failing under the [Occupational] Health and Safety Act of an employer to maintain a safe workplace," CFMEU Victorian mining and energy sectary Geoff Dyke has told reporters.
"We think that for Graeme's family and for the safety of other workers, there has to be some sort of repercussions to not maintaining a safe workplace and killing a worker."
WorkSafe says it will "not provide further comment on this matter while avenues for review remain open".