New watchdog outlined
Print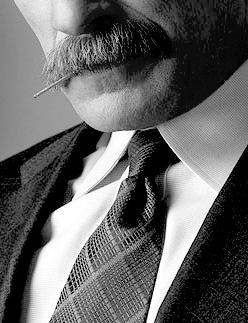 The Albanese government says its national corruption watchdog will be able to look into recent corrupt conduct.
Attorney general Mark Dreyfus says "serious and systemic" past corruption allegations will be part of the new integrity commission's remit.
It is a shift in policy from the previous LNP government, which did not want the federal watchdog to be able to look into corruption that occurred before the commission was formed, and would only have been allowed to investigate MPs with their permission.
Labor put forth its principles for an anti-corruption body before the election, which included a pledge for a more independent body than the Coalition's proposal.
The new attorney-general says the commission "is going to be independent, it's going to be powerful and it's going to have the powers of a royal commission".
"It's going to deal with serious and systemic corruption," he said.
"It's going to be able to receive allegations from a whole range of sources. It's going to be able to, at its discretion, hold public hearings."
He said having a watchdog that is "able to look into the past" would be one of its most important features.
He suggested it would focus on events in the more recent past, such as activities by the Morrison government, because "the longer back you go, the less likely it is that there's going to be a public interest in that investigation going forward".
Mr Dreyfus also noted that state and territory corruption commissions tend to hold public hearings sparingly and "overwhelmingly" do their work in private, but public hearings have benefits.
"Very often the holding of public hearings some commissioners have told me is something that prompts others to come forward," he said.
"It brings out evidence if people hear of the investigation because the public hearing is being reported on."
Mr Dreyfus has committed to introducing legislation for the integrity commission this year, saying the federal ICAC could be up and running by mid-2023.