New funds for bush response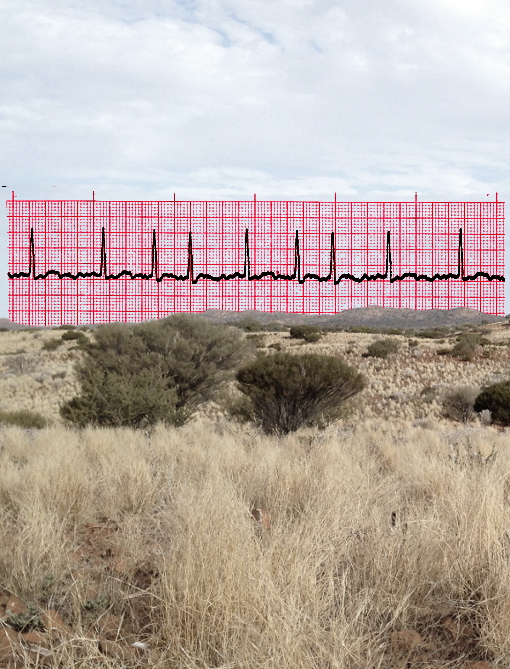 The Federal Government has announced several new health projects in response to ongoing bushfires.
Health Minister Greg Hunt has deployed extra medical staff to support bushfire-affected communities, and has put in place protocols to get more GPs into communities in need.
He has ordered the Department of Health and Department of Human Services to prioritise all applications from doctors who want to work in medical practices in bushfire-affected communities.
"Doctors who are unrestricted in where they can work and allied health professionals, can work at a new practice for up to two weeks, using their existing Medicare provider number," Mr Hunt said.
"After two weeks they must get a Medicare provider number for their new location—a process that is immediate using the Health Professionals Online Service.
"If doctors in these communities continue to experience power or network outages, Mobile Service Centres and Mobile Service Teams are available to assist with the necessary technology and reliable internet connectivity for applications.
"The arrangements ensure medical practices in affected communities can quickly access an additional medical and allied health workforce."
The Federal Government has also committed $76 million for free counselling sessions, extra Medicare and tele-health consultations and the expansion of headspace.
"These bushfires have been unprecedented in their scale, coverage and duration," Prime Minister Scott Morrison said this week.
"They have also taken a traumatic emotional toll on our people. We need to ensure the trauma and mental health needs of our people are supported in a way like we never have before."
The Government has put up $10.5 million to provide those affected with 10 free counselling sessions, as well as $3.2 million for deploying bushfire mental health response coordinators.
Medicare rebates will also be available for up to 10 psychological therapy sessions.