New body for ADF deaths
Print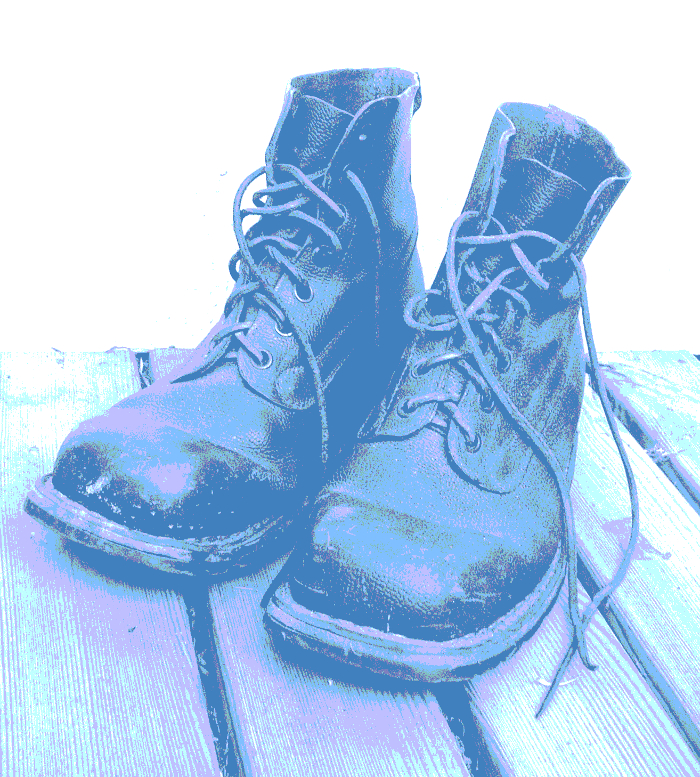 The Federal Government is setting up a new body to tackle defence force and veteran suicides.
The new National Commissioner for Defence and Veteran Suicide Prevention will be created to investigate all suspected veteran and Australian Defence Force (ADF) suicides and causes.
The commissioner should have the power, scope and resources to investigate suicides and related issues as they arise, rather than being restricted by a one-off review looking at past practices.
Prime Minister Scott Morrison said the independent Commissioner would also have the power to compel witnesses to give evidence.
The National Commissioner for Defence and Veteran Suicide Prevention will have two major roles:
functioning as an independent and permanent public accountability body, with the same powers of a Royal Commission to compel the production of evidence and summon witnesses, and make findings and recommendations to Government
providing an ongoing investigative function of individual cases of suicide, working with each state and territory coronial office, making recommendations to Government
The Government says it will invest an initial $40 million to support the Commissioner's work, but this may be expanded.
The Government has also pledged to establish an immediate, independent review of historical veteran suicide cases, conducted by the Commissioner, focusing on the impact of military service and veterans' post service experience.
An interim report will be delivered within 12 months.