Manslaughter charge for motor firm
Print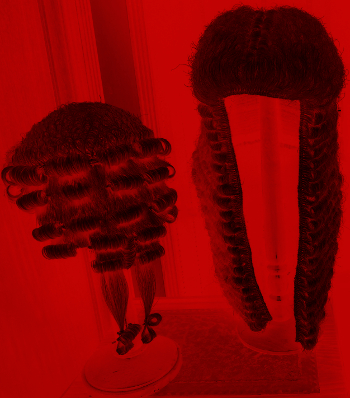 An industrial manslaughter charge has been laid against a Queensland business owner.
The independent Work Health and Safety Prosecutor, Aaron Guilfoyle, has commenced an industrial manslaughter prosecution against the owner of a Gympie business which sells and services electric motors.
Mr Guilfoyle has charged Jeffrey Owen with one offence, alleging that in July last year at his business premises in Gympie, Mr Owens negligently caused the death of worker.
The maximum penalty for industrial manslaughter is 20 years imprisonment. This is the first prosecution for industrial manslaughter against an individual since the offence was enacted in Queensland in 2017.
A second party, a company, has also been charged with an offence under the Act arising from the same incident.
The charges against Mr Owen were mentioned in the Gympie Magistrates Court on October 1.