Long safety case ends in fine
Print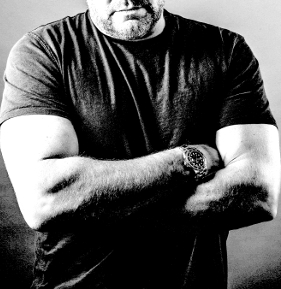 A Victorian port operator has been fined $475,000 for threatening workers over their safety concerns.
The operator was sentenced over six counts of engaging in discriminatory conduct contrary to section 76 of the OHS Act.
A number of employees were threatened by the port operator on 11 and 12 March 2009 for raising health and safety concerns about using a forklift to lift heavy steel coils.
The matter was heavily contested, hence its extraordinarily long time in court. It followed an earlier trial that had to be abandoned when the jury was unable to reach a verdict.
"Employers have a duty to take the safety concerns of employees seriously and not simply dismiss them out of hand or threaten them for doing so. The consequences of such actions can be catastrophic," said WorkSafe Executive Director of Health and Safety Julie Nielsen.
"Workers are often ideally placed to identify unsafe work practices or situations and are encouraged to speak up if they feel their safety of the colleagues or the public at risk.
"They should always be encouraged to do so because the safest workplaces are those where workers and management work together."