Liberal sex lives questioned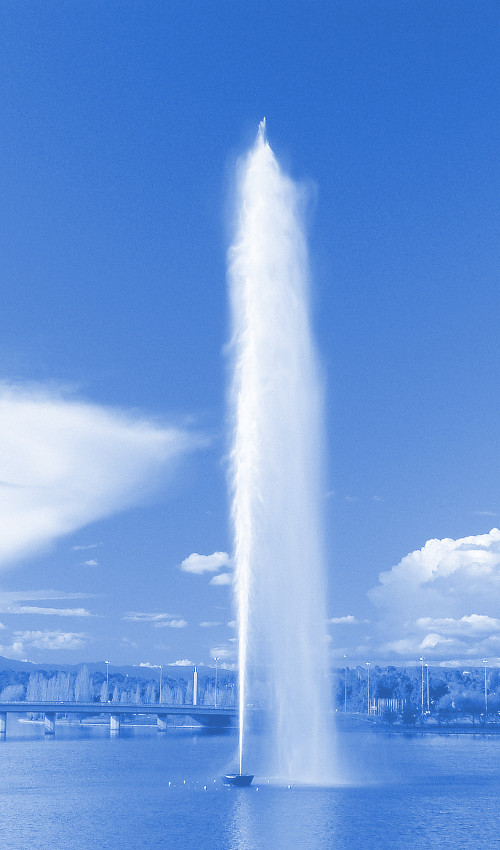 Attorney-General Christian Porter and cabinet minister Alan Tudge have been accused of sexual indiscretions with staffers in Canberra.
The matters were revealed in an explosive episode of ABC's Four Corners this week. The details of the episode were so inflammatory to the Federal Government that it began to discredit the facts before the episode went to air. Four Corners executive producer Sally Neighbour said there had been "extreme and unrelenting" political pressure ahead of the airing.
The program described a "heady, permissive culture" in federal politics that "can be toxic for women". The investigation questioned "the conduct of some of the most senior politicians in the nation".
Rachelle Miller, a Liberal staffer in 2010-18, revealed details of a consensual affair she allegedly undertook with Mr Tudge while she was a member of his staff, while both were married to other people.
Ms Miller said Mr Tudge "put a lot of pressure" on her, including asking her "to 'war game' the lines that I was going to give the journalists to try and kill the story" when rumours of their relationship spread.
She went with Mr Tudge to the mid-winter ball at parliament house in 2017, and said she felt like "I was being used as an ornament".
Ms Miller also described an alleged incident in Canberra's Public Bar near parliament house, where she and Mr Tudge saw Attorney-General Christian Porter with "someone in the corner, and they were clearly very intimate".
"They were cuddling, they were kissing. It was quite confronting given that we were in such a public place," she said.
The report claimed that the woman was a young staffer who was working for another cabinet minister.
Mr Tudge allegedly demanded a journalist delete a photograph taken of Mr Porter at the time.
The program delved into Mr Porter's past, exposing what was presented as a long history of holding negative attitudes to and comments about women.
Barrister Kathleen Foley said she knew Mr Porter from when he coached her Western Australian state debating team, and later when she worked at the WA state solicitor office while he was at the office of the director of public prosecutions.
"I've known him to be someone who was in my opinion, and based on what I saw, deeply sexist and actually misogynist in his treatment of women," she said.
Mr Porter has issued a statement claiming he "will be considering legal options".
Mr Porter's alleged conduct is especially galling to some, given his positions as Attorney-General and as the leader of the government's effort to set up a national integrity commission. Many have suggested that these positions demand a higher level of personal integrity – which they believe he lacks.
The President of the Law Council, Pauline Wright, says the nation needs a court for these matters.
"Allegations of misconduct regarding public or elected officials require an appropriate framework for investigation, which is why the Law Council has long called for an integrity commission to be established at the federal level with appropriate powers and definitions of misconduct".
LNP figures and others have questioned the public interest of the story, and pushed for similar revelations to be made about figures from other political parties.