Hobart goes for less smoke
Print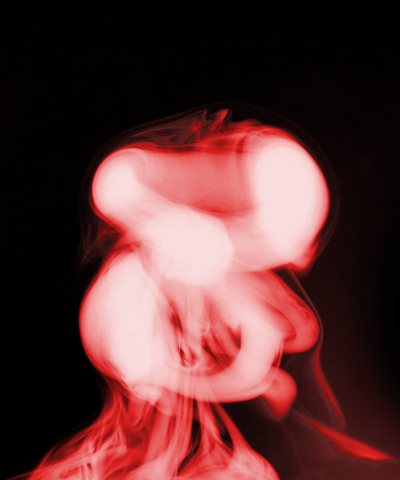 Hobart councillors are expected to extend the city's smoking ban.
The Hobart City Council's planning committee has recommended the ban be extended to more of the CBD.
More than ten per cent of Tasmanians smoke or vape, giving the state the second highest rate of smoking in Australia behind the Northern Territory.
Cr Helen Burnet wants the entire city to become totally smoke and vape-free zones.
"To ban smoking outright perhaps is the end goal, but at the moment it takes officers to enforce the message, to educate people and to reinforce what we are trying to do," the Deputy Lord Mayor said.
Environmental health council officers are in charge of policing the ban, but Cr Burnet says new, prominent signs will help warn of the no-go zones.
"Sometimes it's quite difficult to fine people who smoke … but the main things is to ensure that people know that they should not be smoking in this area and to move them on," she said.
"The main thing is making something smoke-free is to put the signage and make sure that people are aware so they don't step foul of the law, so it's about ensuring that people respect the amenity of this place.
"There will be a fine associated with this, but it is the work beforehand that people are educated around smoke-free areas."