Harassment report takes Minister's job
Print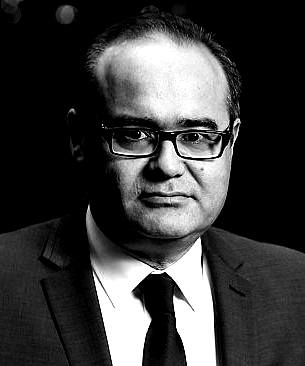 Victoria's Small Business Minister Adem Somyurek has been forced to resign from the ministry after bullying allegations made by his former chief of staff.
A report by former Office of Police Integrity boss Michael Strong into the alleged bullying found that the minister, after a meeting in his office in February, "took [his former chief of staff Dimity] Paul by the arm to prevent her from leaving his office".
He then "took her chin in his hand and shook it gently from side to side as a form of admonition whilst telling Ms Paul [to] 'calm down and put a filter on it'".
The report found it was "an isolated incident" and that there "was no other known physical contact by the minister".
But it was enough for Victorian premier Daniel Andrews, who says he lost confidence in Mr Somyurek and asked him to resign.
"There has been inappropriate conduct," he said. "I had lost confidence in him. He tendered his resignation to me."
Mr Somyurek told Fairfax Media reporters that he maintains his innocence as none of the allegations against him had been proved.
"I've been cleared of the substantial allegations of bullying and intimidation," he said.
"I maintain my innocence."
The move comes a few months after Mr Andrews announced an investigation into complaints of bullying made by Ms Paul earlier this year, which Mr Somyurek denied at the time.
Mr Andrews now says the government failed Ms Paul.
"She is owed an apology. I want to apologise to her for the way she was treated."
Insiders reportedly expect serious factional battles in the effort to fill Mr Somyurek's place.