Hanssen faces prosecution
Print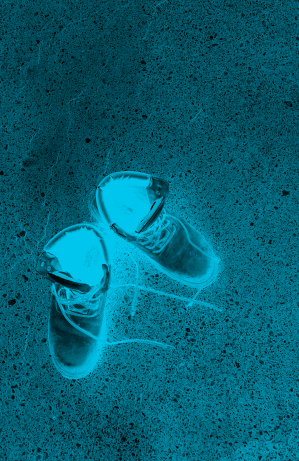 WorkSafe WA is prosecuting a building company that employed a labour hire backpacker who died as a result of a fall in 2016.
No charges have been laid in relation to the incident, but other breaches were identified during the course of WorkSafe's investigation and this prosecution is the result.
Hanssen Pty Ltd has been charged with breaching regulations by failing to apply mesh to holes or openings in floors.
It is alleged that repeated offences were committed during the construction of the Concerto Apartments building in Adelaide Terrace, Perth.
In October 2016, a female German backpacker employed by Hanssen under a labour hire arrangement fell 13 floors to her death through a pressurisation shaft at the site.
WorkSafe will allege that Hanssen breached the Occupational Safety and Health Regulations 1996 by failing to install mesh during construction of the holes or openings in the concrete floors.
Also this week, Safe Work Australia has published new guidance for Labour hire: duties of persons conducting a business or undertaking.