Funds flow to PFAS works
Print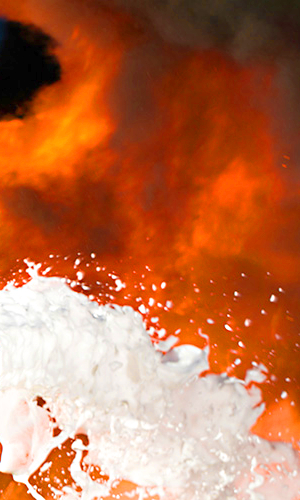 The Coalition has announced half a billion dollars worth of upgrades for airbases.
As the Australian Government's handling of its relationships with China and nearer neighbours continues to be criticised, its new funding could be seen as an attempt to reassert its national security credentials.
Up to $428 million has been provided to remediate contamination, resurface runways and replace lighting at several RAAF airbases - Amberley in Queensland, Pearce in Western Australia and Richmond in NSW, and the Navy's helicopter base HMAS Albatross near Nowra.
Many of Australia's airbases, airports and other facilities are struggling to deal with the toxic legacy of PFAS contamination, which was the subject of three class-action lawsuits with communities near Defence bases in Williamtown, Oakey and Katherine in recent years, all ending in settlements.
The new upgrade and remediation package is partly aimed at addressing these issues, and is expected to start by the end of the year, wrapping up in late 2024.
As the funds were included in the March 29 budget, their allocation does not depend on the election result.
The Morrison government has also pledged to increase the size of the Defence Force by enlisting an extra 18,500 people by 2040 to reach almost 80,000 soldiers, sailors and air personnel at an estimated cost of $38 billion over the next two decades.