Faults found for Tip Top trucks
Print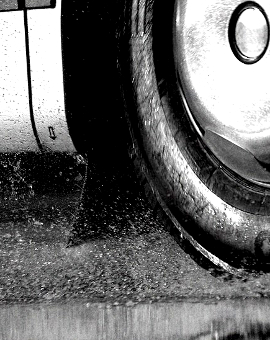 NSW authorities have issued Tip Top bread delivery trucks with defect notices.
Forty-six trucks at the bread company's western Sydney depot have been inspected by Police and Roads and Maritime Services (RMS) officers, who issued 25 defect notices — three major, 15 minor and seven formal warnings.
All six vehicles owned by Tip Top were found to be defective, as well as several others that belonged to contracted owner/drivers.
"Four speed limiter downloads were taken by NSW Police," said an RMS spokesperson.
Police also issued two penalty notices for defective seatbelts, one for defective brakes and another for an expired driver's licence.
Tip Top says it worked "amicably" with RMS inspectors.
"Two distributor vehicles presented with issues that required immediate attention including bald tyres and a seatbelt not retracting," it said in a statement.
"The balance of issues was minor, including a fading number plate and a small crack in a light."
The inspections came just weeks after media reports about the conditions of owner/drivers who worked for Tip Top, who said they were being forced into unsafe practices by pay cuts that pushed them to work longer and prevented them from properly maintaining their vehicles.