EPA speaks on Adelaide leak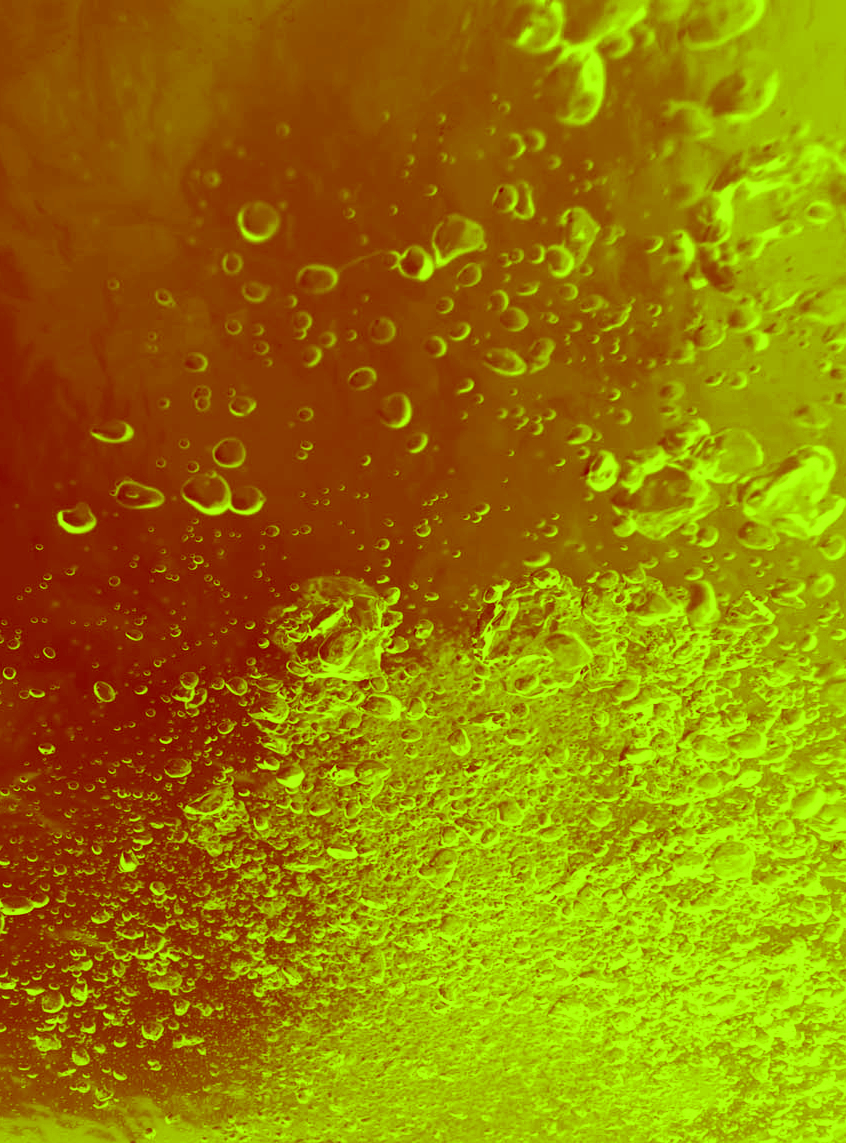 Authorities have proposed a groundwater ban in part of Adelaide because of contamination from uranium and degreasing chemicals.
The Environment Protection Authority (EPA) has told about 1,500 residents and businesses in most of Thebarton and a small part of Mile End, just west of Adelaide's CBD, not to use groundwater.
The authority has found contamination from degreasing chemicals tetrachloroethene (PCE) and trichloroethene (TCE) in the area. Similar groundwater bans have already been imposed in Adelaide suburbs including Edwardstown, Clovelly Park, Allenby Gardens and Glenelg East.
Residents in areas covered by the bans cannot use bores for gardening, growing vegetables or cleaning paved surfaces.
The contamination in Thebarton came from the former Amdel laboratory, where uranium mineral samples were tested for decades, as well as six other industrial sites.
Waste was disposed of in a nearby hole originally dug for clay mining for bricks, which has since been filled in and paved over.
An EPA report released last week showed "elevated uranium and lead within the pughole and within onsite soils".
"An environmental risk assessment for the site indicates that the risk is low for site occupants for an ongoing industrial/commercial land use," it said.
"Groundwater sampling results indicated that the metals in the groundwater (uranium, lead and arsenic) remain at levels above guideline values for drinking water."
EPA site contamination manager Andrew Pruszinski said the contaminated water could be harmful to health.
"We don't know whether there will or won't be effects, but we're doing this as a precautionary measure to make sure people are not exposed to the chemicals either now or into the future," he told the ABC.
He said the PCE and TCE is more concerning than radiation from the uranium.
"On most of the property, the radiation levels are not distinguishable from the normal background levels you'd find in the rest of Adelaide," EPA regulation director Peter Dolan said.
The contamination has reportedly not reached the River Torrens.