Energy company fined for SA injury
Print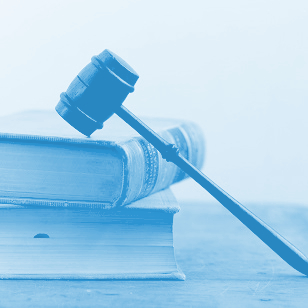 A South Australian energy company has been fined $114,000 over an incident in which a worker suffered serious burns.
The South Australian Employment Tribunal has found that Simec Zen Technologies (Power and Energy) did not have adequate WHS systems in place at the time of the incident, which occurred during live electrical work in March 2016.
Simec Zen Technologies admitted that it failed to undertake adequate hazard identification and risk assessment processes for the work being conducted the day of the incident.
SafeWork SA Executive Director Martyn Campbell said the prosecution should act as a reminder of the crucial importance of safe work procedures.
"Every business should ensure workplace hazards are identified and risks are eliminated or controlled," Mr Campbell said.
"It is essential for organisational leaders to encourage workers to take care of their safety and also provide them with the appropriate training, equipment and support to do their job in the safest way."