DV support suggested for vax sites
Print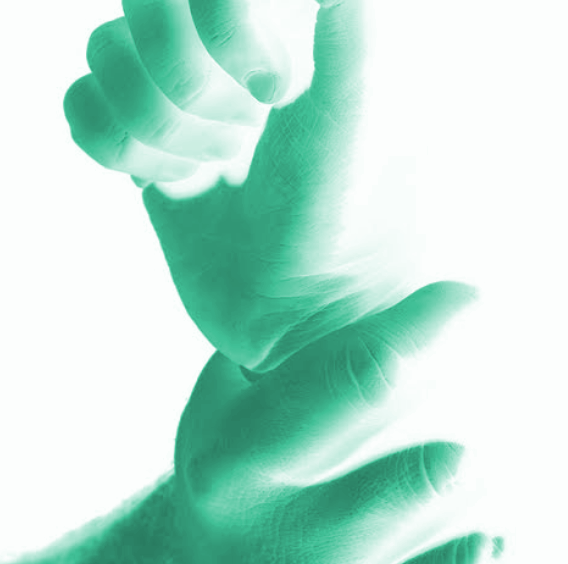 Experts are pushing for domestic violence support to be offered in vaccine clinics.
Many women are left with no other option to seek help during lockdown than at a vaccine clinic, where they will not be overhead.
There are reports that women have been disclosing their abuse at vaccine appointments because it is a rare opportunity to leave their homes and abusive partners or relatives.
Hayley Foster, chief executive officer of Rape and Domestic Violence Services Australia, says lockdowns and isolations increase the risk of domestic violence.
"So it is important we find out every possibility, every juncture - for example when they are getting tested or getting the vaccine - to make sure we take those opportunities to increase safety, including child safety," she said.
In NSW, staff are given access to a guide on how to respond to disclosures of domestic violence in a respectful and supportive manner.
The experts want more, saying clinics should be equipped with domestic violence support staff, specialised hotlines and posters with information about where to find support.