Drone licences landing soon
Print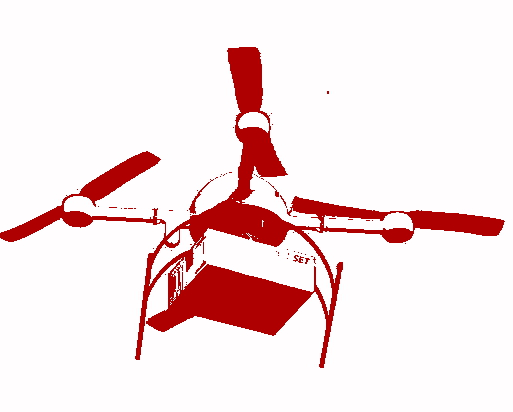 Australian drone pilots will need a licence and mandatory registration from July this year.
Under the new Civil Aviation Safety Authority regime, anyone in Australia who wants to fly a drone will need accreditation.
"It will certainly give us big advantages in terms of complaints or reports of drones being flown improperly or against the safety rules," CASA spokesperson Peter Gibson told reporters.
"We'll have a starting point to know who flies drones in that area, what sort of drone they fly."
The new rules apply to drones weighing more than 250 grams.
Flyers will need to pass an online education course and register their drone, according to CASA's policy documents.
"For the first time we'll have an overall picture of the drone sector … probably there are tens of thousands, possibly even 100,000, but at this point we don't know," Mr Gibson said.
The cost of registration will depend on the type of drone and whether it is used for fun or profit, but are estimated to range from $20 to $160 each year.
It comes at the same time as Project Wing by Google's parent company Alphabet begins testing drones for the delivery of food and small packages in Canberra.