Disease scan expanded
Print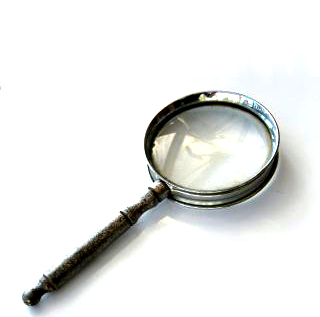 The government says it will start scanning every single package from Indonesia and China for biosecurity threats including foot-and-mouth disease.
Typically, Australian biosecurity officials use x-ray machines and detector dogs to scan a proportion of mail arrivals, but as of this month, 100 per cent of inbound parcels from Indonesia and China will be checked.
It comes after foot-and-mouth disease was detected in Indonesia. Foot-and-mouth disease is endemic in dozens of countries around the globe, but Australia has remained free from it for more than a century.
Federal Agriculture Minister Murray Watt says foreign meat or animal products illegally imported through freight and mail services pose a risk of transferring livestock disease, such as foot-and-mouth or African swine fever.
"We are now screening every single mail package that comes in from Indonesia and China, both obviously being high-risk countries for foot-and-mouth disease," Mr Watt said.
"What that means is that we are also now picking up a higher range of meat products that are coming in from the mail."
The government is clamping down on human movements too, with Mr Watt saying over 3,700 passengers travelling from Indonesia to Melbourne on the weekend were inspected by biosecurity officers.
"Pleasingly, the number of people who had brought in products that were deemed to be a foot-and-mouth disease risk was much lower than it had been the previous week," he said.
"The number of people with visibly contaminated shoes that needed cleaning had also dramatically fallen compared to the previous week. So that tells me that our passengers are listening to our message."
New citric acid foot mats are being rolled out at international airports, and biosecurity officials have been granted the ability to compel travellers to use the mats, and respond to other biosecurity directions.
Opposition leader Peter Dutton has called for Australia to close its border to Indonesia entirely.