Defence charged over death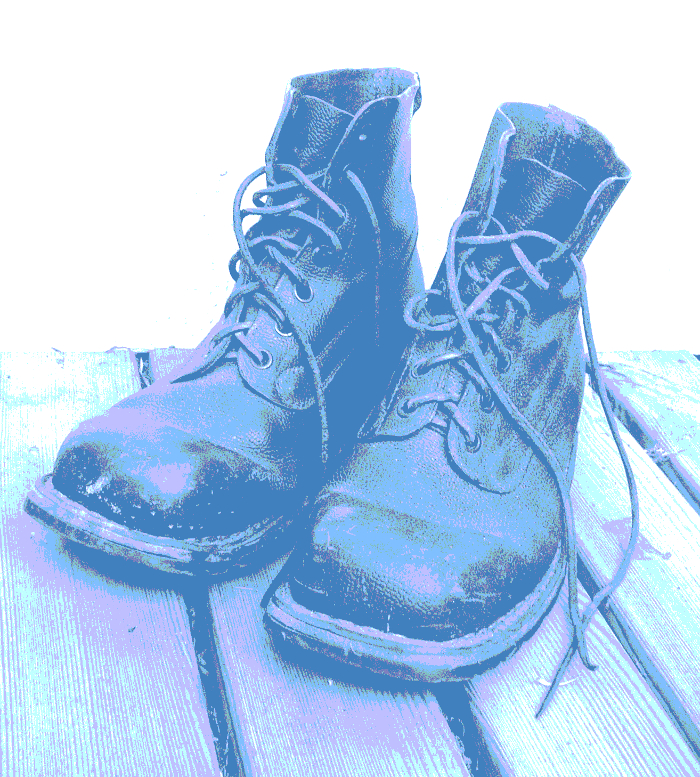 The Department of Defence has been charged over the death of a soldier killed in a live fire training exercise.
Private Jason Challis died in the Northern Territory in 2017, fatally shot during a live fire exercise when he unknowingly positioned himself behind a concealed target.
Private Challis was with a group that had not conducted any dry or blank rehearsals prior to live fire, nor completed a walk-through of the training area.
A 2018 coronial inquest found the 25-year-old soldier's death was "preventable" and the result of "catastrophic systematic failure".
A Comcare investigation has led the Commonwealth Director of Public Prosecutions to file three charges against the Department of Defence, alleging it failed to comply with health, safety and duty of care responsibilities.
The department faces a $1.5 million penalty for each offence.
Private Challis' family told reporters that they had expected individuals to be charged.
"The way I see it now, they're going to get a slap on the wrist," Private Challis' stepfather said.
"They're going to transfer money from one department to another which means it goes nowhere and they get nothing.
"It just makes it look like they're doing something to make them look good, when really it's not going to accomplish anything."
Defence issued a statement say it takes its work health and safety incidents seriously.
"The safety of our people is critical for Defence to achieve its mission of defending Australia and it's national interests," the statement read.
"As this matter is before the Court it would be inappropriate to comment further."