Dairy safety audited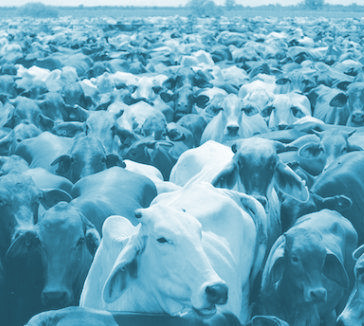 Close to half of all Queensland dairies have no written work safety policy in place.
Audits by WorkCover QLD found forty-three per cent have no written WHS policy in place, and fifteen per cent have only a verbal policy.
The audits also found nearly 38 per cent of workers never or rarely wear a helmet when riding a quad bike, and most businesses believed they didn't require a traffic management plan.
Many said they should have a plan, but hadn't actually addressed the issue.
The audits were carried out last year under a new work safety program for the state's dairy industry.
A total of 47 dairies were audited in the Scenic Rim, Darling Downs, Sunshine Coast and South Burnett regions.
Apart from the disappointing WHS policy, traffic management and quad bike issues exposed, the audits also revealed:
risk assessments were rarely or never completed by 38 per cent of businesses
safety induction training was completed often by 38 per cent of businesses and sometimes by 32 per cent, but over a quarter of the businesses rarely or never provided training and induction
only 38 per cent of businesses reported having control measures in place for working at heights but more work is needed to boost safety, particularly for climbing silos
fewer than a quarter (23 per cent) of the businesses had measures in place to manage the health and safety of visitors
for diseases management, a quarter of the group had no measures in place to manage the risk of zoonotic diseases for QFever vaccinations and the same amount said no-one had been vaccinated, while 13 per cent had only some people vaccinated
Dairy Australia (DA) has developed a Dairy Farm Safety Kit which was rolled out nationally in 2018.