Councils call for better protection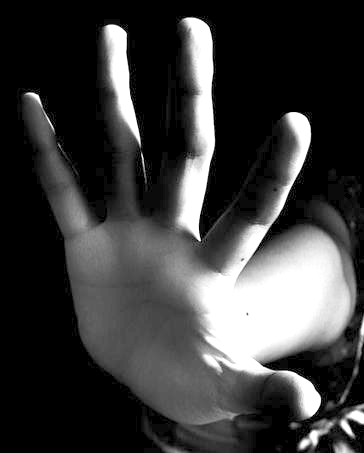 Violence against council workers is escalating in Victoria, prompting a call for new laws.
Several recent assaults have reportedly seen council officers hospitalised, including an incident in which a woman deliberately hit a school crossing supervisor with her car during school pick-up hours in Torquay.
There have been 17 incidents of assault, intimidation or verbal abuse directed at Surf Coast Shire Council employees since May last year, and councils across the state want the Municipal Association of Victoria (MAV) to lobby the State Government for council employees to fall under similar protections as those for emergency services workers.
The Victorian Government last year made assaults on emergency workers or those supporting emergency care a category 1 offence under the Sentencing Act 1991, making jail sentences mandatory for offenders.
"We were seeking a similar arrangement for authorised council officers," Local Government Professionals Association of Victoria president Justine Linley said.
"Those are the people administering [predominantly] state government law and putting themselves in now what seems to be very dangerous situations."
The MAV says it will call on the Victorian Government to provide the same protections to authorised council officers.
Ms Linley says there is an urgency about the campaign.
"We've seen an increase in the physical assaults," she told the ABC.
"There was a period of time about two years ago when assaults against council officers — and I mean serious assaults where a number of council officers were hospitalised — came to a little bit of a head.
"It's been an issue that we've raised [with the State Government] over several years.
"It's everywhere — doesn't matter if you're in a rural location, regional city, or metropolitan area.
"The prevalence of violence against people who are … doing their job and upholding the law, even if it's a very basic regulation [such as] animal control or welfare, or a parking fine, but it also extends to school crossing supervisors — assaults on people who are trying to protect children in our community.
"It's something that is concerning and something we want to have addressed."