Corruption plan rejected
Print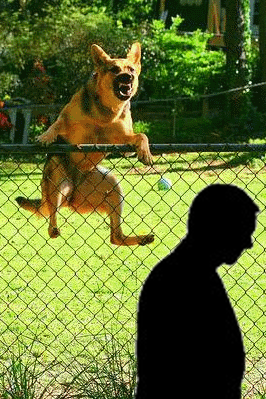 The Federal Government has knocked back Labor's proposal for a federal corruption watchdog.
The Government argues that the Opposition's plan did not include enough detail.
"The Government continues to consider ways to further strengthen and improve the national integrity framework and a national body is one mechanism being considered, and the Government remains open-minded about further reforms that could improve our current arrangements," Attorney-General Christian Porter.
"Labor's approach has been to announce a body, but provide absolutely no detail about how it would work.
"The experience at the state level has been that this is the worst possible area in which to engage in policy on the run."
There is concern about how state-level corruption courts often create a media circus when they have high-profile investigations.
"We have to do better," shadow attorney-general Mark Dreyfus said.
Mr Dreyfus said something must be done, particularly after a bipartisan committee recommended the creation of the new court.
"Mr Porter used to say that he was 'not closed-minded' to the proposal, so what changed?" Mr Dreyfus said in a statement.
"It is time for both parties to acknowledge that we have to do better, if we are to regain the trust of those we represent."